While checking into a hotel, all we wish for is a cosy and safe stay. after travelling lengths and breadths, we need that  good night's sleep! All we care for is to relax and enjoy some room service. But how will you feel that you are not alone in the hotel room? That you are constantly watched, hover over and hugged by someone you can't even see? We all know that there are places that are haunted by ghosts. How would you feel when your hotel room, where you are well tucked in the soft cosy bed, is visited by these ghosts?
Whether you believe in ghosts or not, there are hotels in the world, famous for paranormal activities and some thrill-seekers actually stayed there for such experiences. We have listed down some of the most haunted hotels in the world for you! 
1. Grand Hyatt, Taipei, Taiwan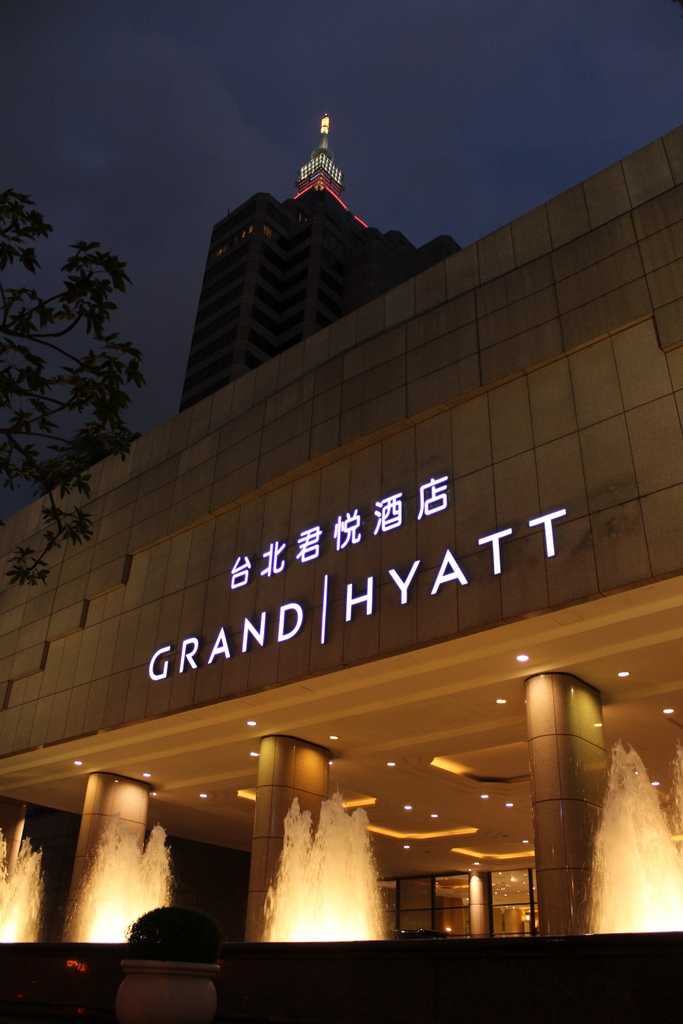 Many guests of this beautiful hotel have reported strange incidents during their stay. Some heard loud snoring, some heard footsteps in the hallway, constant flushing in the toilet and some even felt the presence someone around them in the room.
There are many theories and stories about the two talisman-like paintings that was hung in the lobby before renovation. Saying, that the inscriptions on the painting protected the hotel, the staff and the guests from evil spirits and ghosts.
The Grand Hyatt Taipei stands on the historic grounds, that was one of the important places during the world war 2. It is believed that during the war, there was a prisoner camp at the same place, many lives were lost here and the spirits of those prisoners still wander and haunt the later-built Hotel. But in reality, during the war this very place was used just as military warehouse and only stored ammunitions. 
2. Baiyoke Sky Hotel, Bangkok, Thailand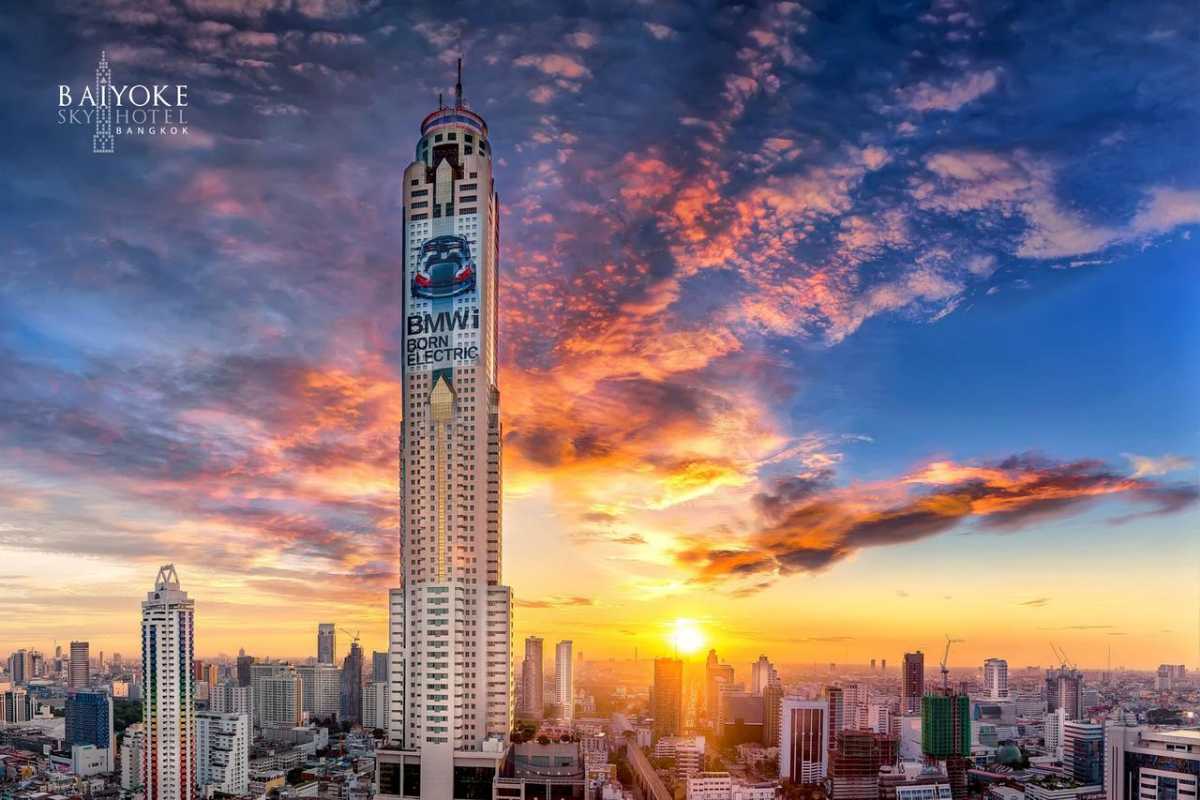 Baiyoke Sky Hotel in Bangkok, Thailand was built in 2011 and during the construction, three workers died by falling from its 67th floor. People think that ghosts of those three workers exists in the hotel. 
Guests been having uneasy stay,  unknown shadows and something cold passing or cold air flowing near them. Many also reported having their belongings moved or misplaced mysteriously. 
After series of such strange experiences, many were convinced that something is spooky in one of the biggest hotels in Bangkok, Thailand and many linked them to the death of those three workers.  
3. Savoy Hotel, Uttarakhand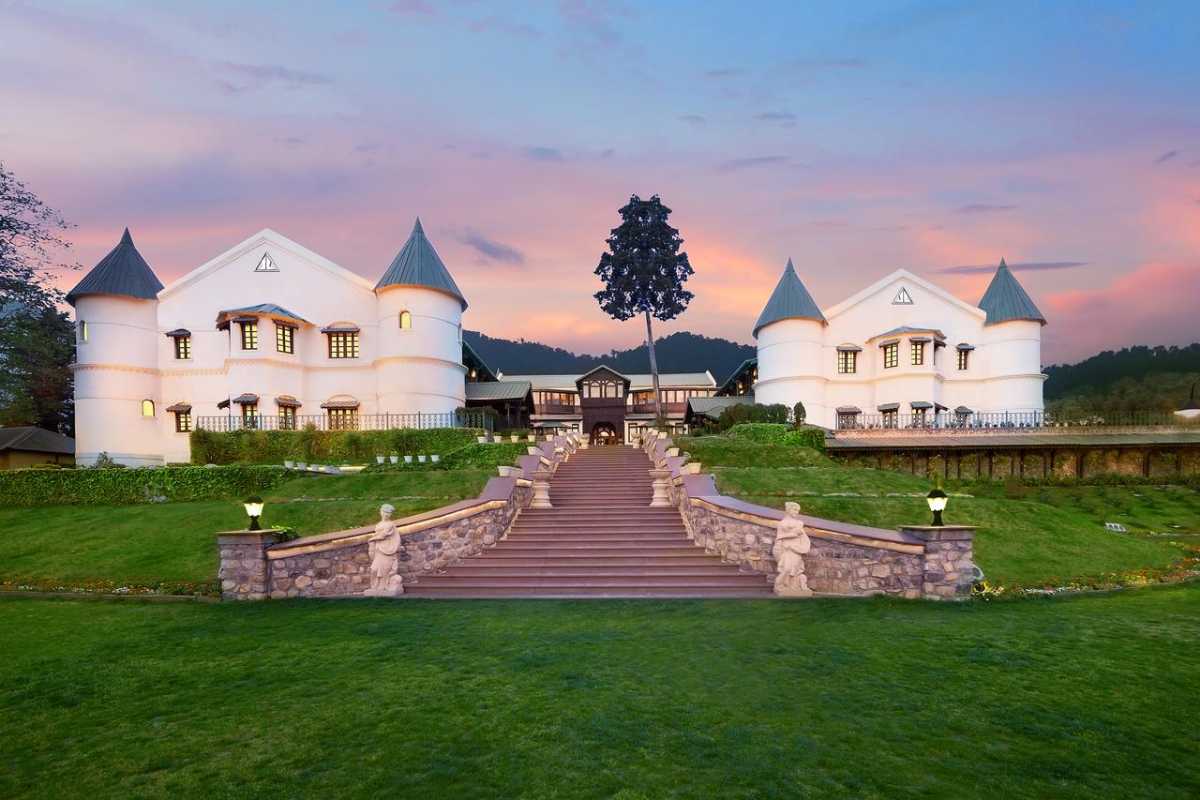 A famous novel by Agatha Christie, The Mysterious Affair at Styles (1920) was inspired by unsolved death mystery of a British woman named Frances Garnett-Orme at Savoy Hotel, Mussoorie.
The spiritualist was found dead in her room after the visit of other spiritualist, Eva Mountstephen. Suspicions were obviously on Mountstephen for poisoning Garnett-Orme. But nothing was proved as there were not enough evidence and most importantly because the door was closed from the inside. Later, doctors who performed dead body's autopsy were also found dead, again due to poisoning. 
Being a spiritualist herself, it is believed that the spirit of Garnett-Orme haunts the hotel and many guests have witnessed sudden flushing in the toilet, doors opening on its own, seeing shadows of woman, heard whispers and soft singing in woman's voice.  
4. Raintree Hotel, Singapore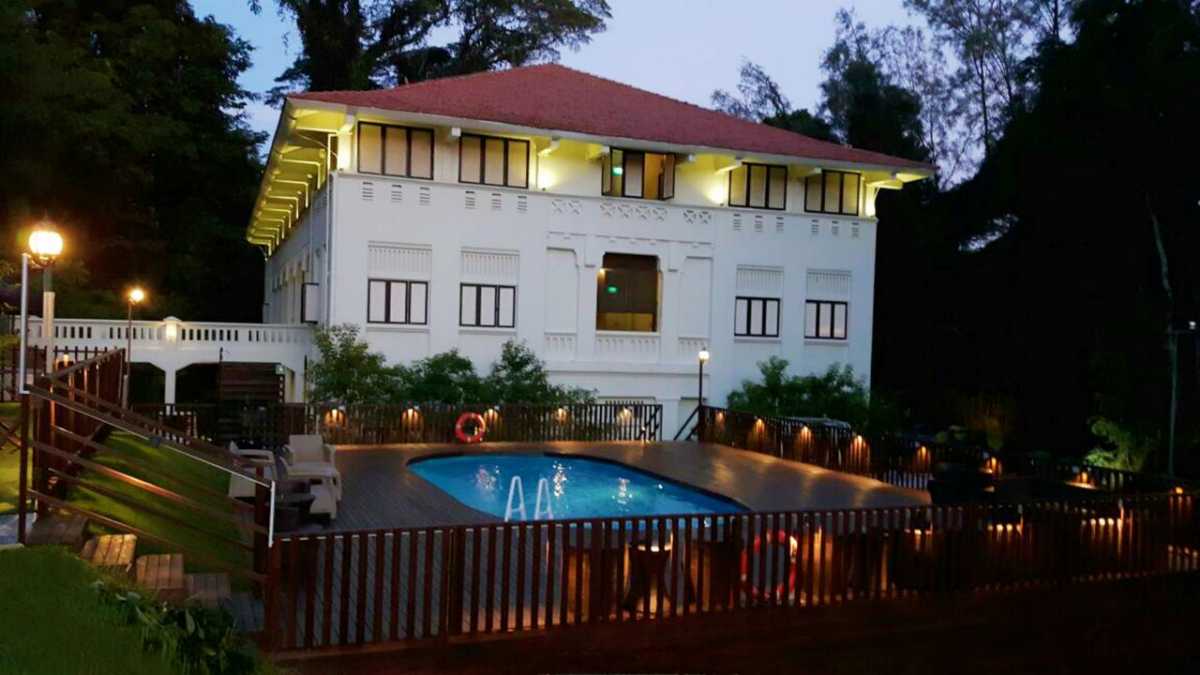 Changi has witnessed many horrors during the wartime and many died. Old Changi hospital attended many patients and victims during the period. It is said, due to a large number of deaths in the hospital, many black magic practitioners came there to summon the devil. 
It is also located near Changi beach, which witnessed the horrifying Sook Ching massacres. Due to it's terrifying and cruel history, Changi is considered as one of the most haunted places in Singapore. 
Because of all this, the hospital later turned to a hotel named, The Raintr33 is said to be haunted by the ghosts of those who died in the hospital and during the massacres.
5. Hotel Marroad Narita International, Japan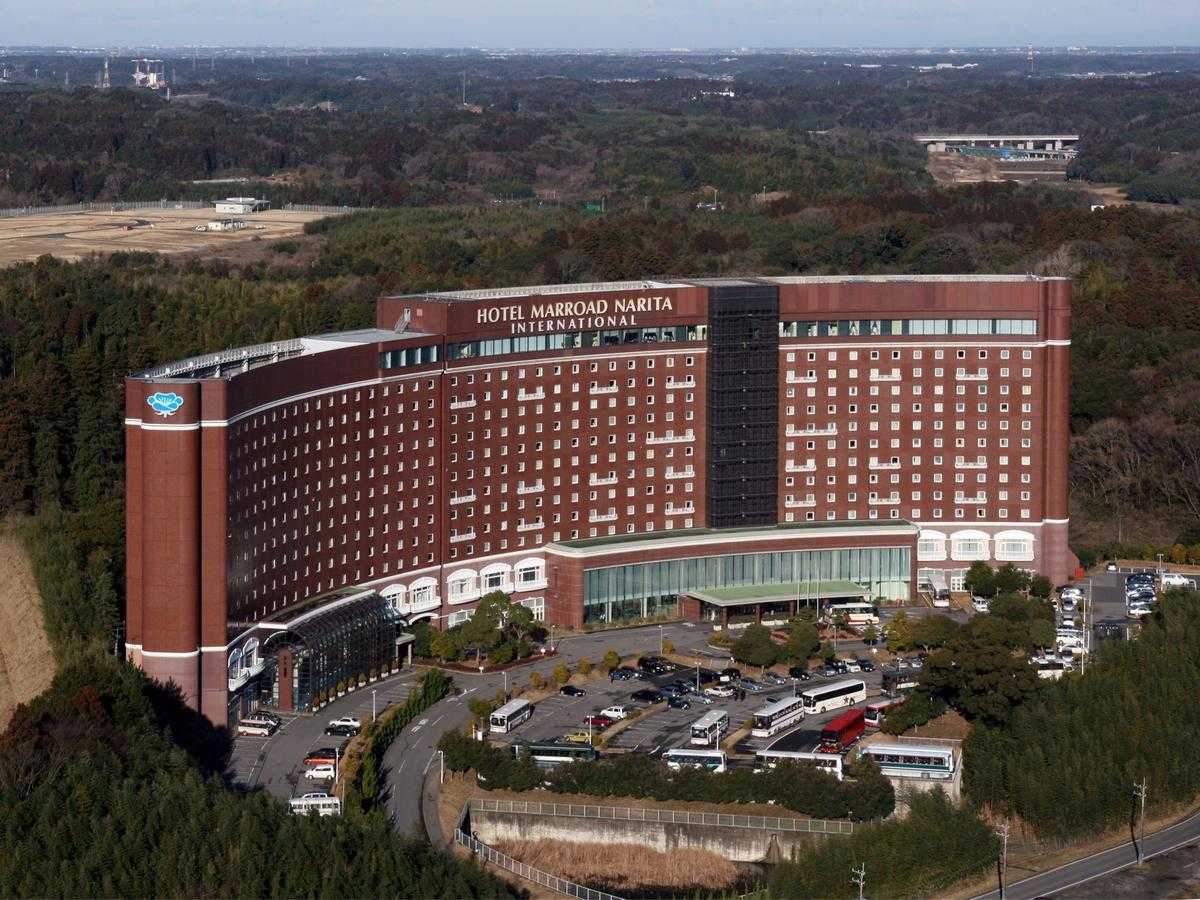 In the year 1999, a corpse was kept in one of the hotel's room by the members of a cult named Life Space. They stayed in the room for months, refusing any assistance from the hotel. Authorities had requested them to leave multiple times but they denied, until they called the police. 
The body belonged to Shinichi Kobayashi, a 66 years old man who died due to a blood clot in the brain. His son went to the cult's guru Koji Takahashi instead of continuing medical help. Even though Kobayashi was dead, the guru asked his followers to treat him through touch by assuring them that was still very much alive.
The entire story was reported by the police and this started the myth of the hotel being haunted. Guests have reported hearing loud footsteps outside the room, the sound of leaking taps and many other strange experiences during their stay.
6. Taj Mahal Palace, Mumbai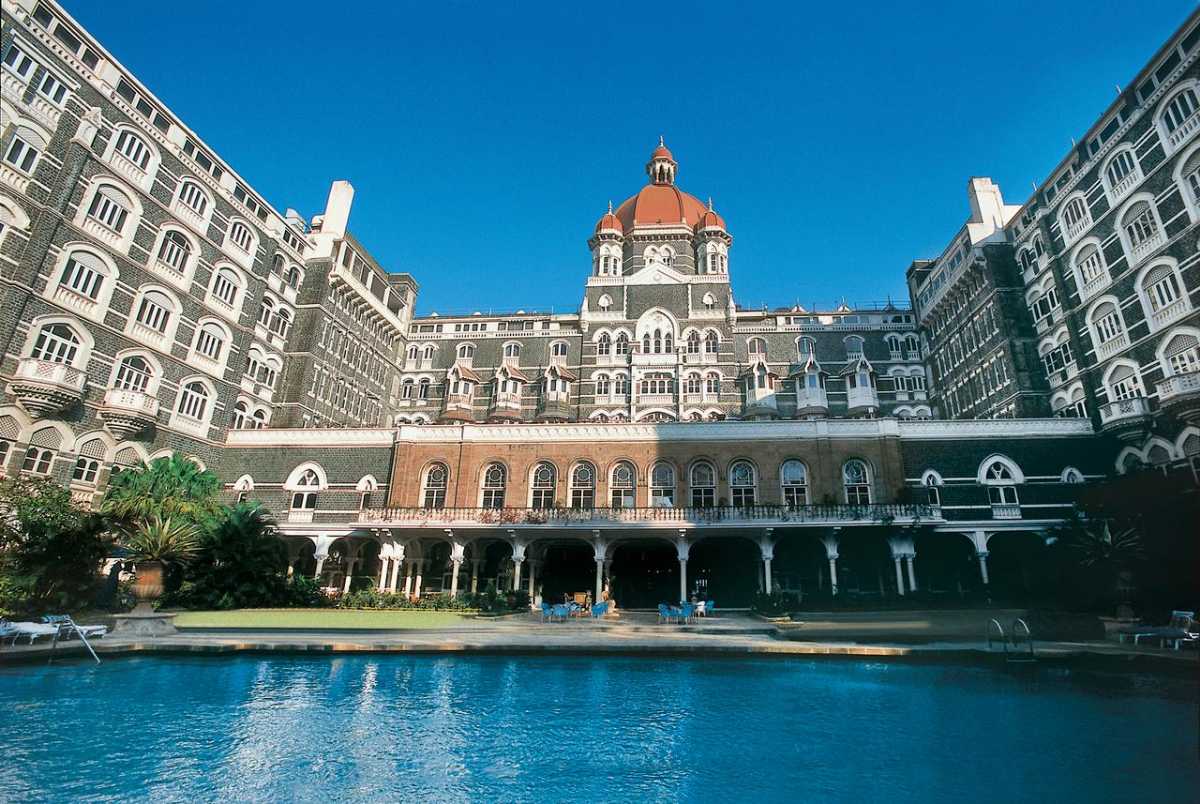 Did you know the Taj Mahal Palace was the first building in the city to have electrical power and german elevators. Designed by WA Chambers, It is said that he committed suicide by jumping from the 5th floor of the building. 
Nothing as such is proved but the legend has that he was very shattered after he learnt that the entire building was facing the wrong direction, instead of facing the sea.This made him end his life and his ghost still wander the hotel's lobby and hallways. 
7. First World Hotel, Pahang, Malaysia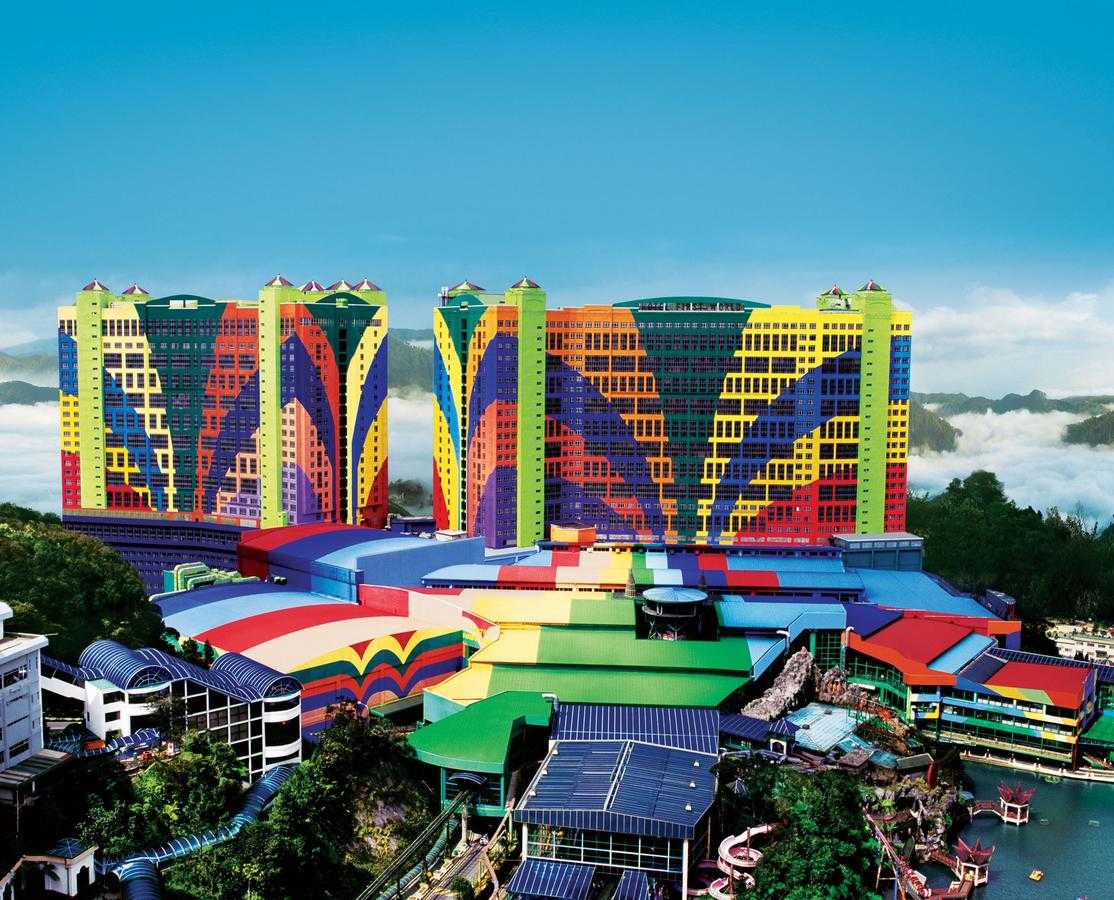 There are many incidents like guests suddenly falling ill, smelling incense fragrance out of nowhere, elevators sometimes skipping and sometimes stopping at random floors or kids refusing and crying to be at certain parts of the hotel. There are also rumours that particular rooms are doomed and the hotel do not keep available at any circumstances, even at the peak seasons.
It is believed that many who lost fortunes at their casino committed suicides and their ghosts haunt the hotel. 
8. Hotel President, Macau, Hong Kong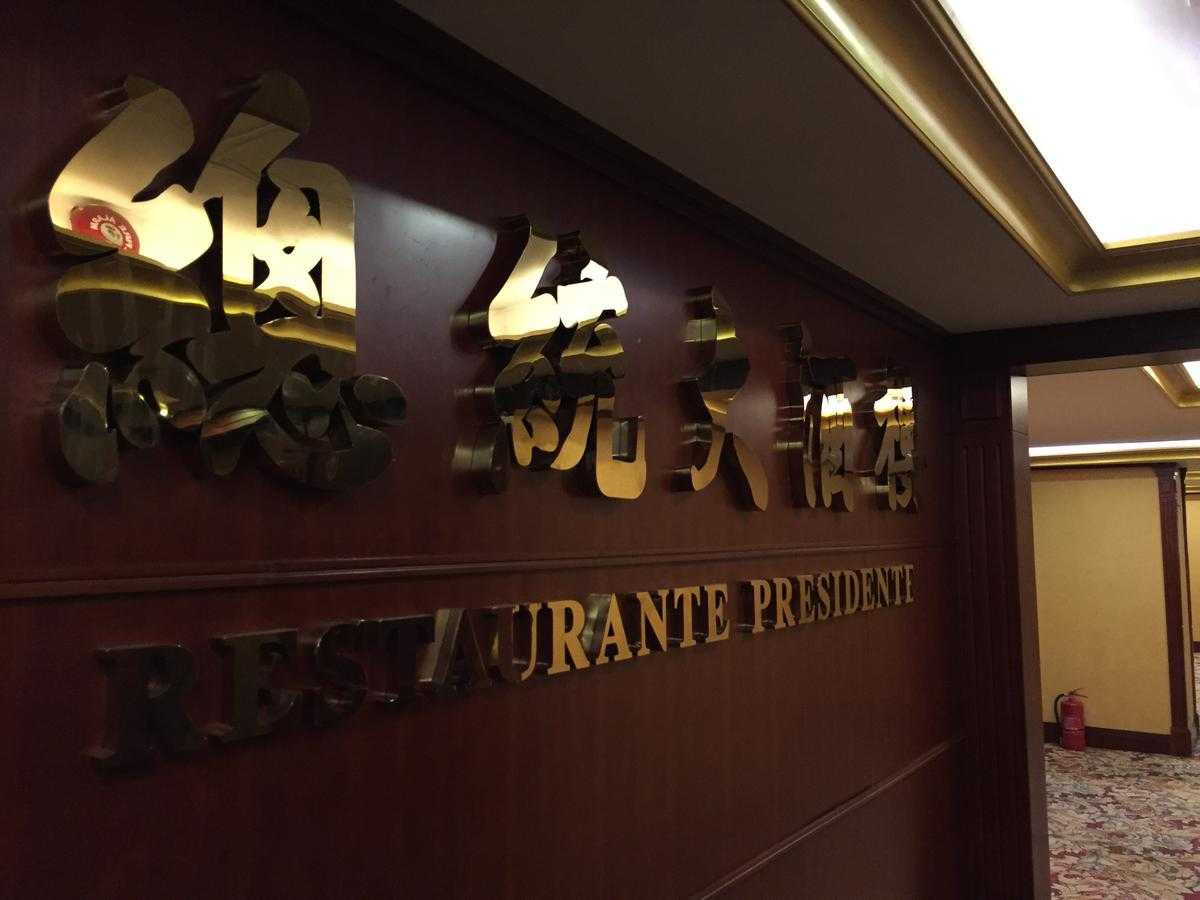 In the year 1997, two woman were killed by a manafter he had sex with them. He didn't only murdered them but also flushed the chopped down body in the toilet. After this spine-chilling incident, many guests have encountered weird experiences. 
Once a guest said that she smelled perfume whenever she went in the washroom, later she found all the make-up was messed up in the wash basin counter which she had organised a night before. There were many other things like seeing a random guy entering the room with closed door, people walking and vanishing into thin air, etc.
9. Crescent Hotel, Eureka Springs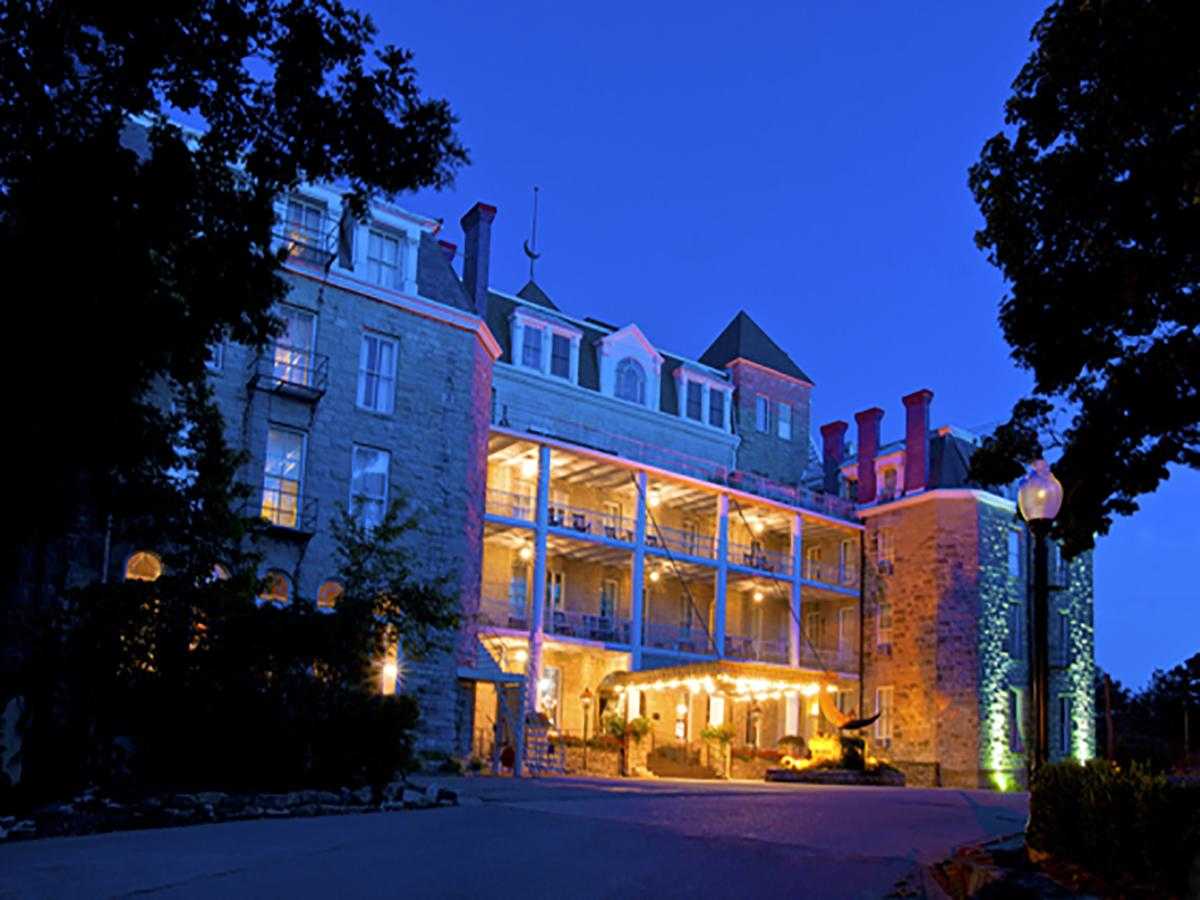 Flickering Lights, random face appearing in the stairwell, distorted figures seen in the photographs, sighting of blue orbs, little girl petting a misty cat figure, human shaped smoke appearing out of nowhere and what not. 
Crescent Hotel, Eureka Springs is famously called as America's most haunted hotel. The ghosts are seen so often that they are being recorded constantly. Given all the hype and recordings, hotel itself started its ghost tour for guest for more chilling experiences. 
10. The Stanley Hotel, Estes Park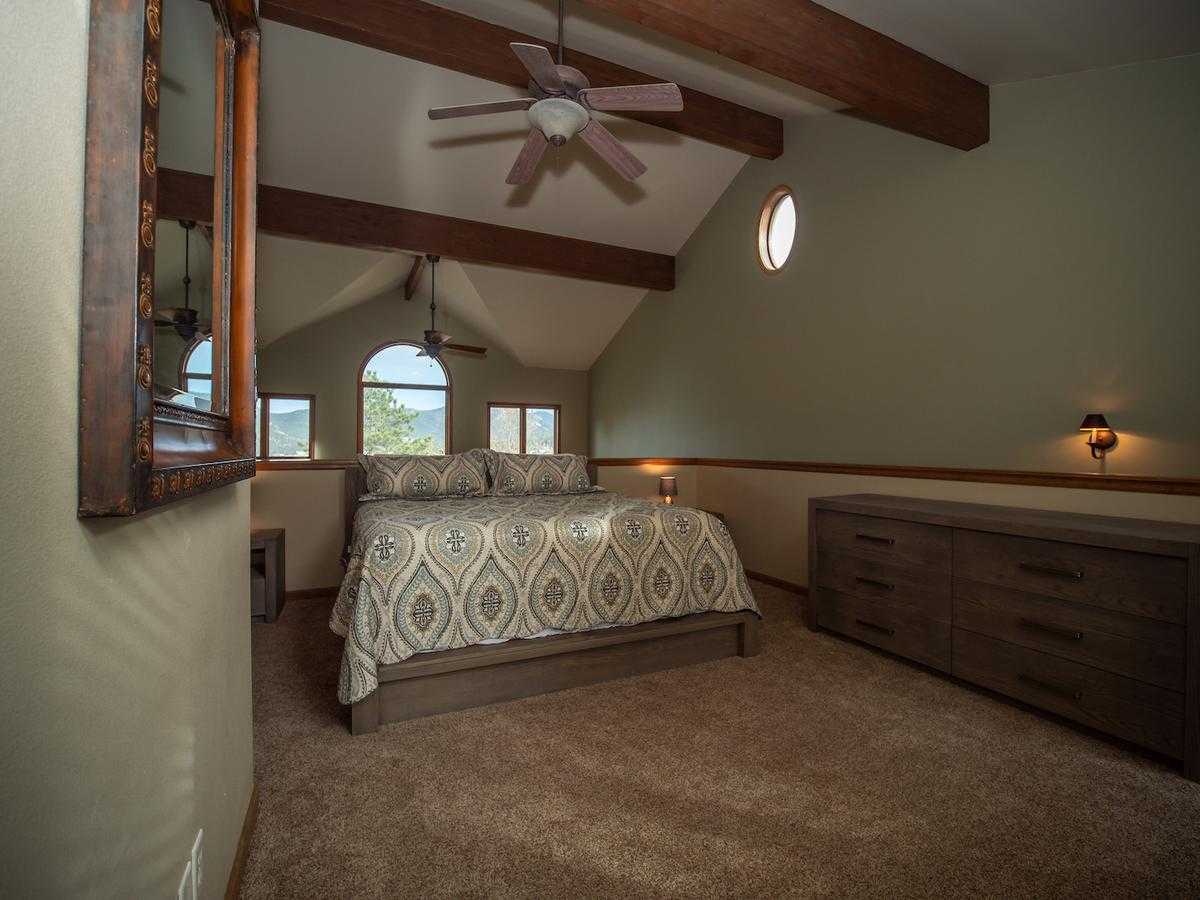 Even though the rooms no. 217 and room no. 413 are said to be the most haunted, many paranormal activities are also said to be experienced at  hotel's common area and the fourth floor. This hotel is believed to be haunted by the ghosts of former employees and guests who stayed here in the past. 
Word is that the ghosts of former staff still tidy up the place and serve the guest by organising their suitcases. Certain ghosts steal the jewellery and hide it in different corners of the room. In the hall, piano is said to be played on its own and many ghost sightings are reported at the shared areas of the hotel.  
11. Ballygally Castle, Northern Ireland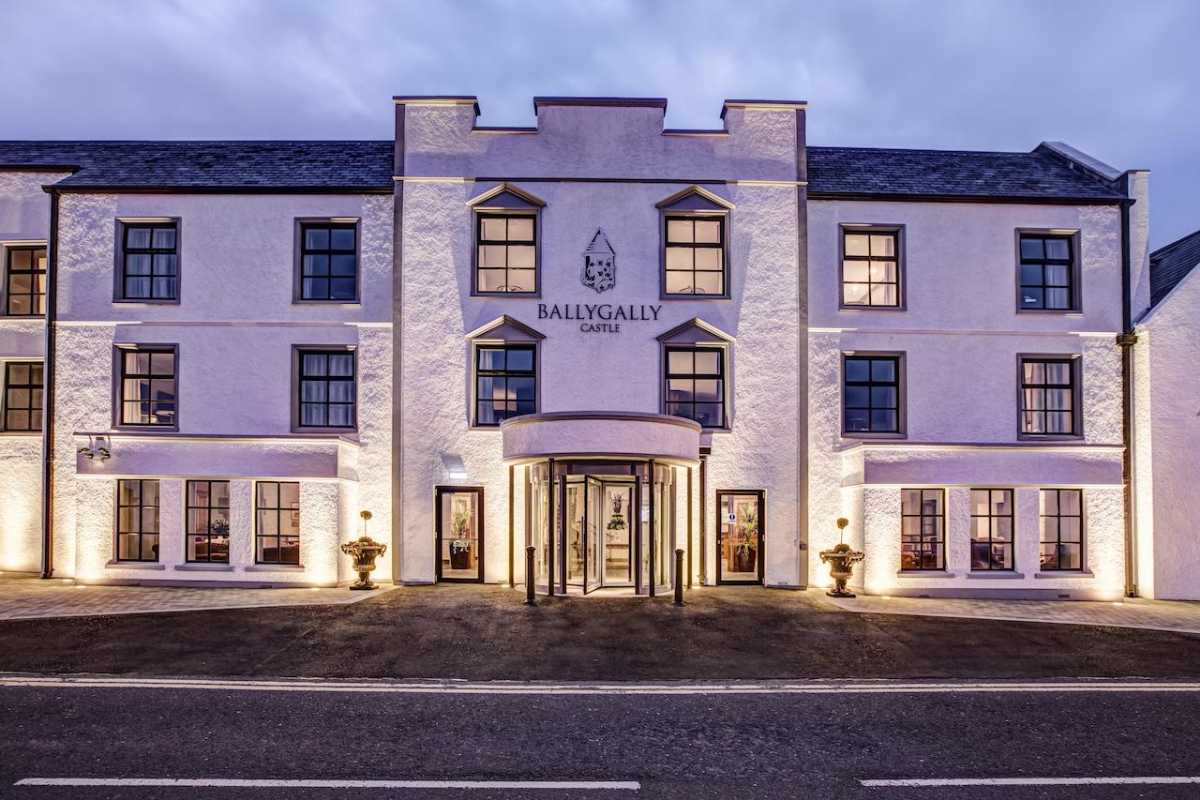 Ballygally Castle was built in the 17th century by Lord James Shaw and is located in Northern Ireland. It is believed to be haunted by the ghost of Lord's wife, Lady Isobella. 
She died while saving her newborn baby girl, as Lord Shaw took her away from the baby as a revenge for not giving him his kingdom's hier. She was locked up in the top tower of the castle, she fell to her death in an attempt to find her baby.
Today, the tower is named as The Ghost Room and open for visitation by their guests. 
12. The Hay Adams, Washington

The Hay Adams in Washington is said to be frequently visited by the ghost of one of the guests, who killed herself in the hotel. Photographer by profession, Clover Adams was reported to be suffering from depression. 
Staff and guests feel her presence more than usual around her death anniversary. Right from shutting and opening of door on its own, radios going on and off,  to whispers and cries of a woman. Some also said that they felt someone hugging them, but no one was really around. 
13. Langham Hotel, London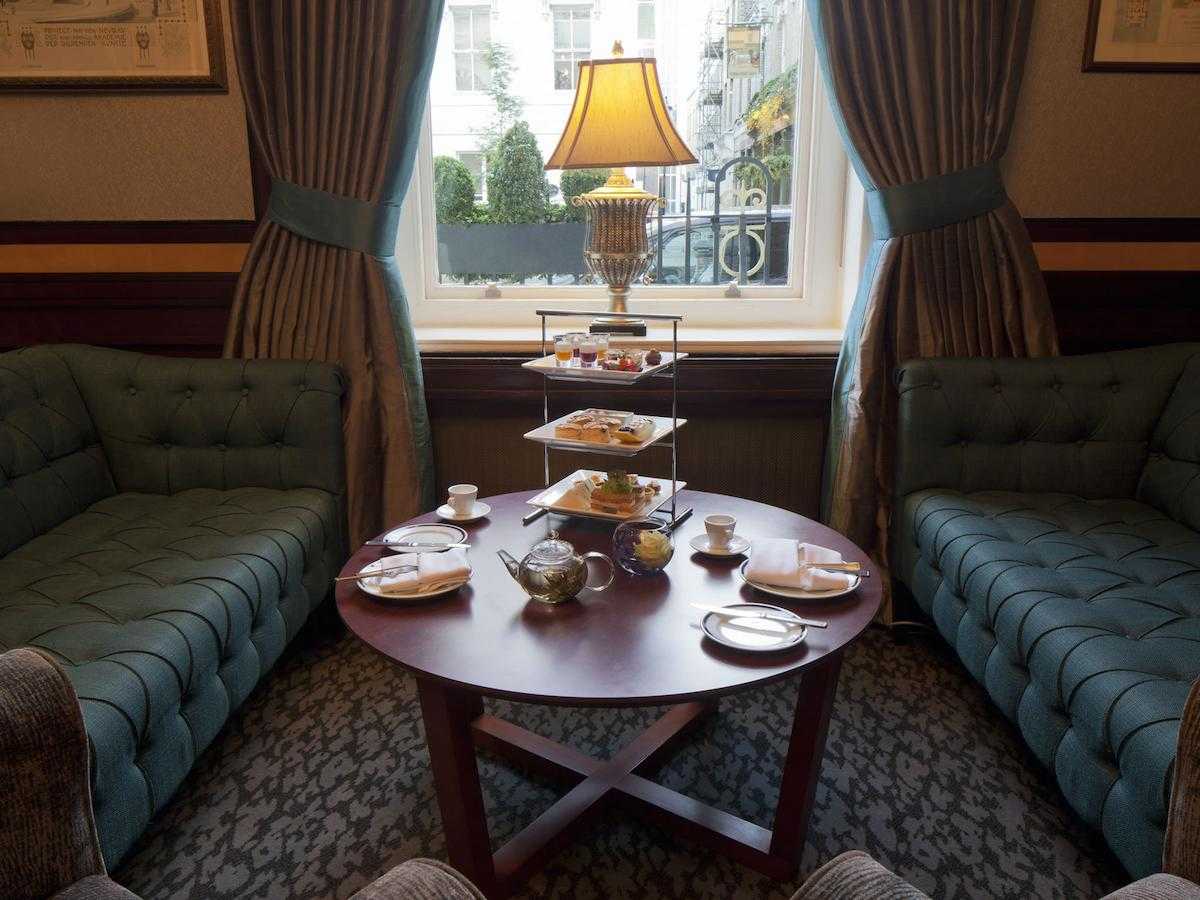 The Langham Hotel in London is said to be a home for many ghosts. A man in Victorian evening wear, Napoleon III, who was a guest in the hotel, a German prince, who jumped to death from his room's window, a butler who still wishes to attend to the guests, and there might be more, sitting right next to you watching you enjoy the evening tea maybe. 
Many guests have experienced strange things happening around. Once a BBC journalist saw a ball of light changing into the shape of man and running towards him. He ran out of the room. Even the England cricket team stayed in the hotel and many of them reported about weird things like taps come on even after it was turned off, repeatedly.  
14. Bourbon Orleans Hotel, New Orleans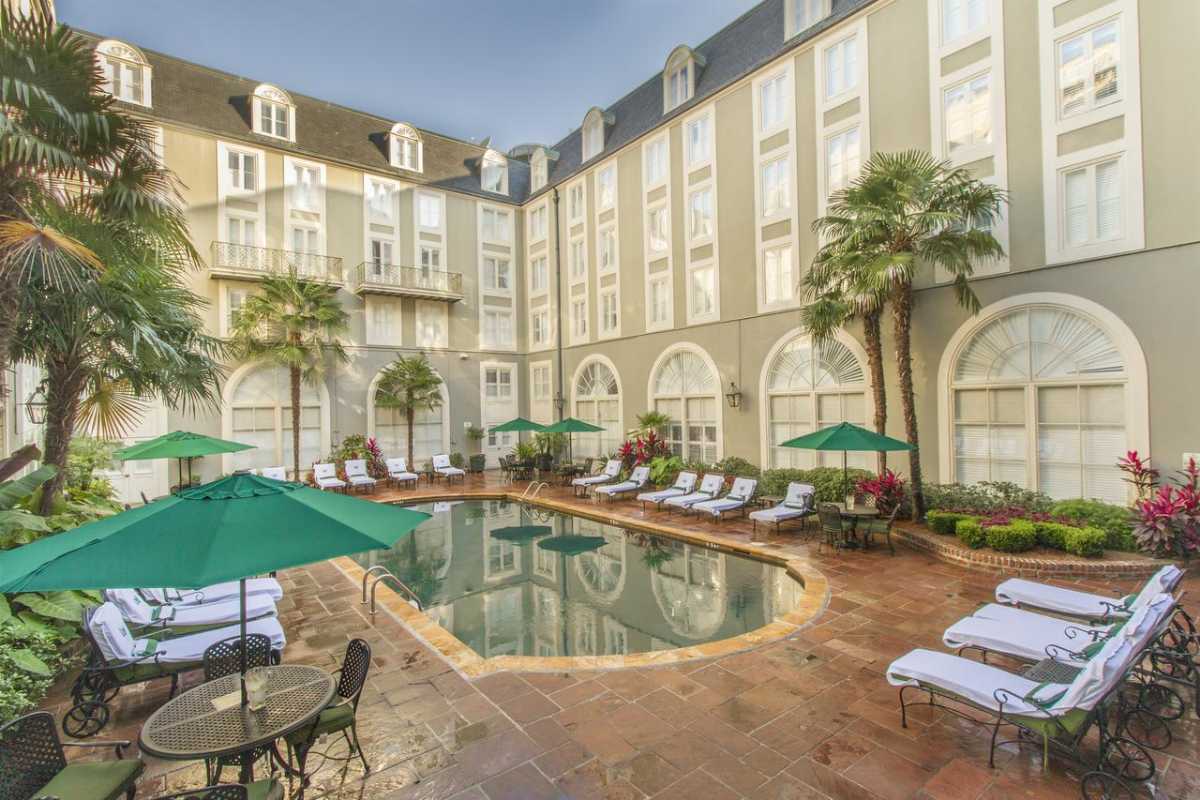 This historic hotel is said to be a home to around 17 ghosts, which are mainly children. It is said that the hotel was once an orphanage and many children and nuns died during a yellow fever epidemic. 
Many say that the ghosts of these children and nuns haunts the hotel. Voices of little girls playing can be heard on the sixth floor of the building, A dancer is said to be dancing in the ballroom and many claims to have witnessed many figurines.  
15. Fairmont Banff Springs Hotel, Canada

Many have reported seeing a bride ghost wandering the staircase of the hotel. There are rooms which has spirits making constant noises at night. This beautiful hotel was built in the year 1888, is believed to be haunted by the ghost of an old employee named Sam, who still tries to offer service to the guests. 
Fairmont Banff Springs Hotel has its share of both scary as well as helpful ghosts, a complete package for people interested in spirits and ghosts. 
16. Queen Mary Hotel, California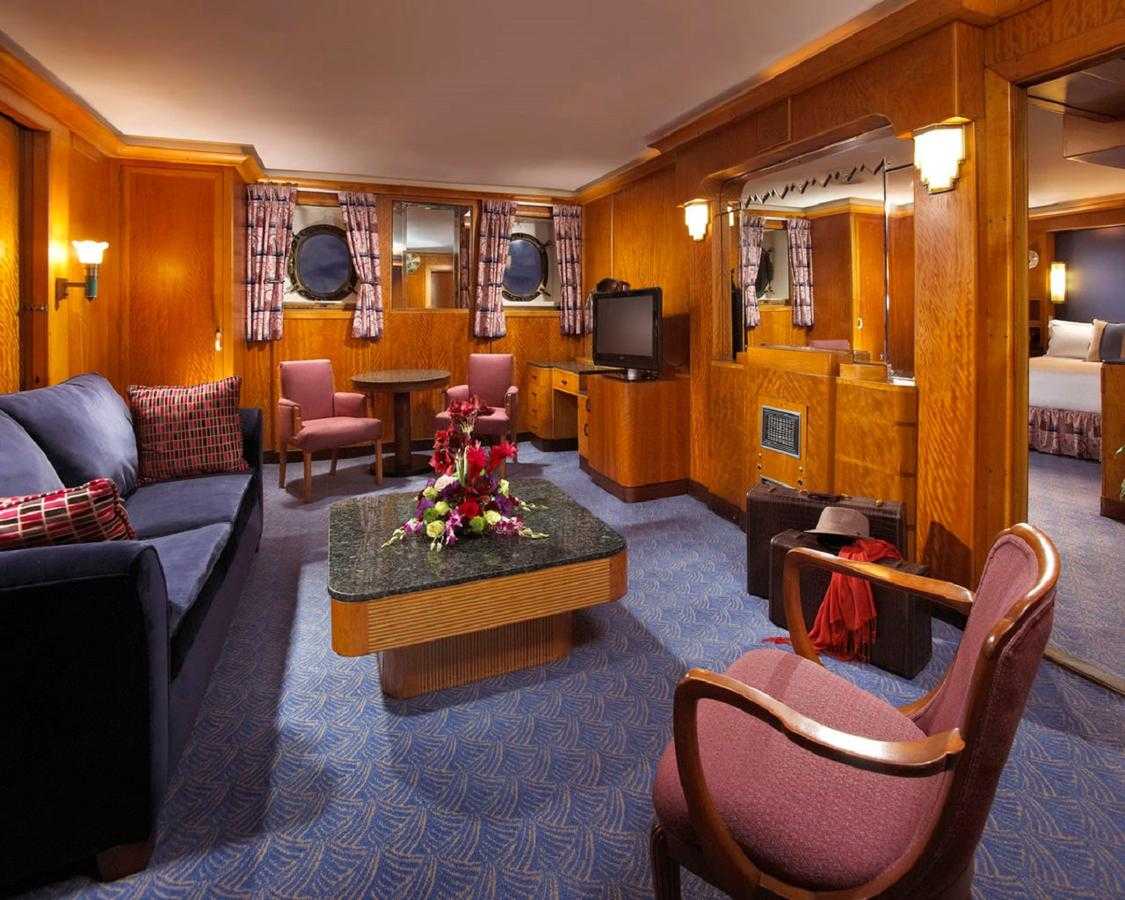 With 49 dead on the ship, it is said that there are more than 150 spirits dwells in and around it. Ghosts of the crew who died due to watertight doors are believed to be haunting the ship. Along with them, people have reported seeing random people and children and a woman in white dress dancing in one of the suites.
Guests have experienced sudden temperature changes, shutting of doors, screams and crying voices and hence, is considered as one of the extremely haunted hotel in America.
17. Q Station Retreat, Australia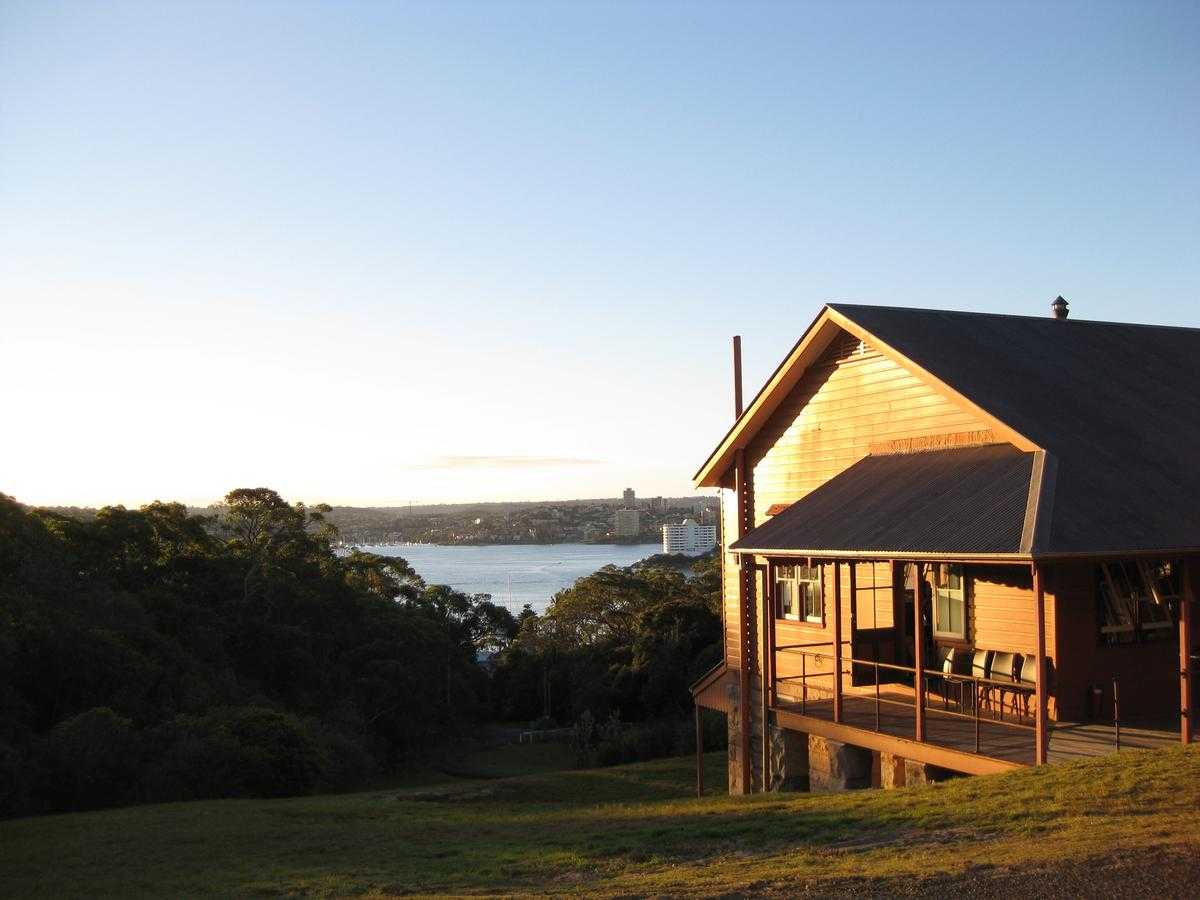 Many encounters with the ghosts and paranormal activities have been claimed  at Q Station Retreat, Australia. Spirits, ghosts and other worldly activities are felt and seen here.

Once a quarantine station, this place has been considered as one of the most haunted in Australia.

Let us know which of these hotels you liked and you are planning to stay. We will love to know about if you have ever experiencesuch ghostly incidents in the comments. Happy Ghostly Stay!

Disclaimer: This article by no means aims to discourage one to visit these hotels or defame them in any manner. These are some crazy stories circling the internet that we think will allow you to be  more familiar to these hotels.