What would it feel like when you get to know that you cannot walk but, the rest of the world can? That's something unimaginable. Playing sports like tennis, badminton and going on an expedition and creating world records for the same is something beyond belief. Trust me; it is all believable when you meet people like Boniface Prabhu, a Quadriplegic Tennis Player and a Paralympian from India.
Prabhu's Early Life
Born to Harry J. Prabhu and Fathima Prabhu, on 14 May 1972, Boniface Prabhu was struck with the tragedy at the age of four when a botched lumbar puncture made him a person with quadriplegia for the rest of his life. Initially, he was disheartened, but he was a no different child to his parents. They sent him to a regular school and gave him a normal life which prepared him to take up challenges that come his way.
A Few More Insights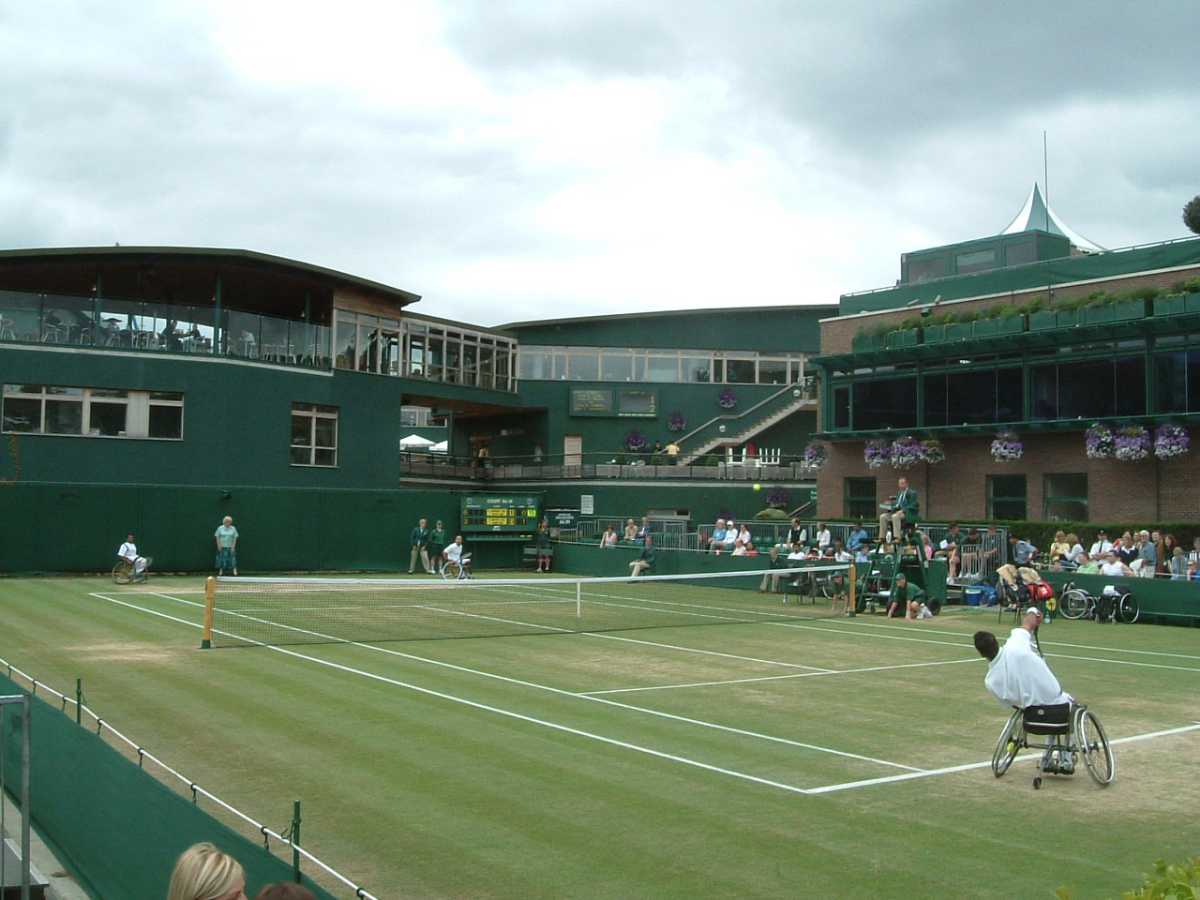 Prabhu did not let his disability come in his way and found his potential. He was passionate about tennis from a very young age and aimed to become a renowned person from that field. It is said where there is a will, there is a way, and he went on becoming a wheelchair tennis player and also participated in international events. He not only represented India in the paralympic tournaments but also won some other prestigious tournaments like Sydney International Wheelchair Tennis Championship, Florida Open, Japan open wheelchair tennis championship. These are just a few feathers in his cap. He later established his own Tennis Academy in Bangalore with the motto of nurturing the talents of the fellow differently-abled people. Later on, Prabhu married Christina and has a daughter Simone Diya.
The Exhilarating Expedition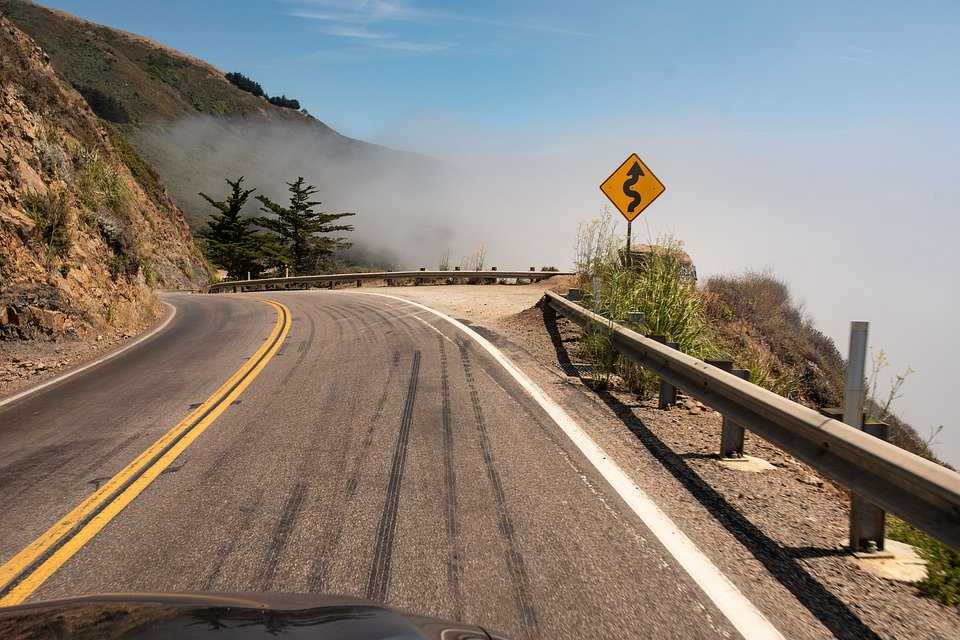 Prabhu in association with Thumps Up Veer K2K had set on a journey in a specially modified car along with Murali Rao and Debabrata Mukherjeein in 2016 from Kashmir to Kanyakumari. They covered a distance of 6743km in 32 days, from 6th November to 7th December. The reason behind the event was to spread the message of 'Advocacy, Inclusion, Integration and Engagement of People with disabilities, to promote Sign Language in India and to unleash their true potential. Prabhu started his journey in Gurugram, Haryana leading a contingent of people with disabilities and ended at Bangalore with covering almost 15 cities.
As part of the initiative, Prabhu carried out many activities in the cities he visited and held interactions with the differently-abled and spread awareness about PWD's and their inclusion. He used this platform for the exchange of ideas and motivated people all over the country that they are more than what they know and should not restrict themselves for anything.
This expedition not only won him accolades but also went on to set a world record of the 'Longest Expedition by a differently-abled person'.
In an interview after the expedition, he said "This journey has been an experience of a lifetime. Along the way, I met people who have accomplished so much despite their disabilities that I feel humbled. I also met people who are willing to give their time, money and expertise to work for the cause of PWDs"
This Padmashree Awardee won millions of hearts and dared to chase the impossible. He inspired not only people with disability but many others and proved that all you need is to believe in yourself and say I can when the world says you can't.